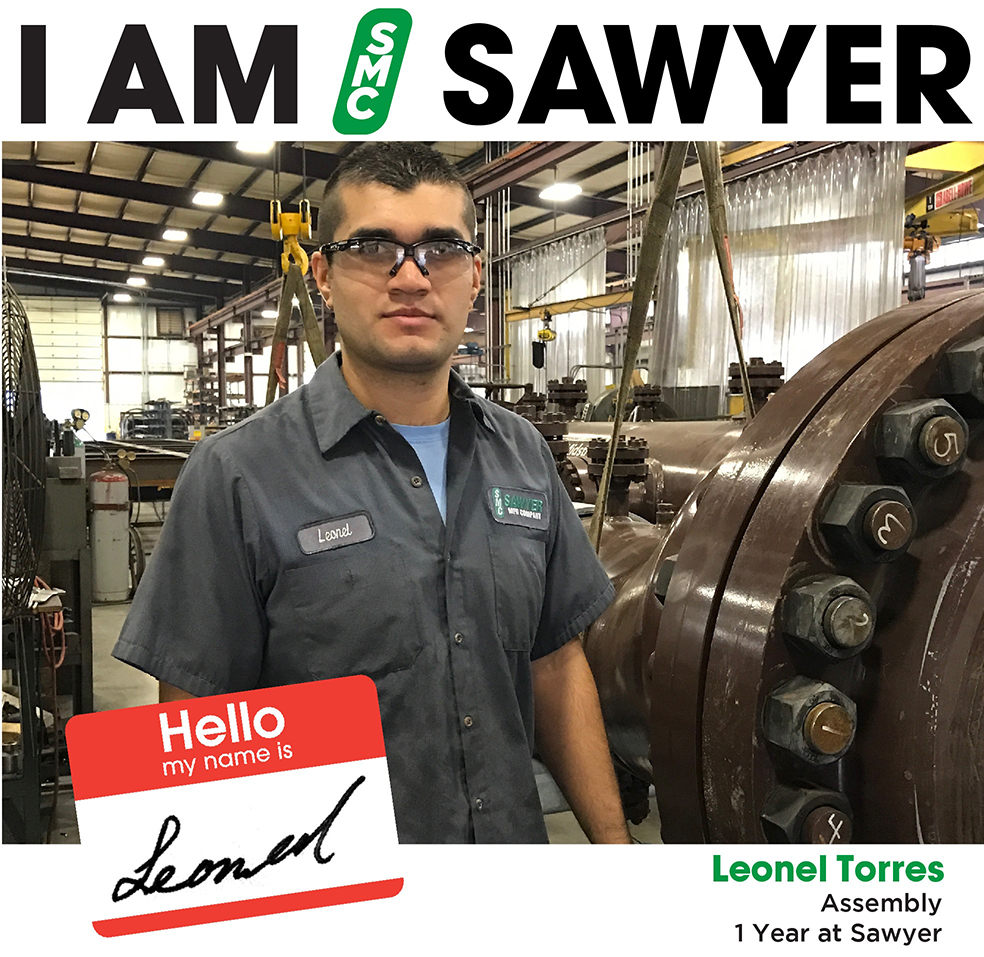 Our employees are a great group of skilled individuals that contribute to our unique culture at Sawyer. We would like everyone to Meet the Sawyer Team.
HEY LEONEL….
What do you do at Sawyer?
I am in the assembly area.
What is your favorite thing to work on?
My favorite thing to do is build Motorized Kits.
What do you enjoy most at Sawyer?
The people. They are all very nice people.
What do you do in your spare time?
I like to go fishing.
What gets you up in the morning?
My kids get me up in the mornings.