After completing the online warranty claim form below and responding to any additional inquiries from us you will be provided return authorization with complete instructions on how to return the product. A copy of the purchase receipt or other satisfactory dated proof of purchase will be required. Any postage, insurance, or shipping costs incurred in sending your product (in either direction) for service are your responsibility. Sawyer will not be responsible for products lost or damaged in shipping.
Once received by Sawyer Mfg. Company, the equipment will be inspected to determine warranty coverage.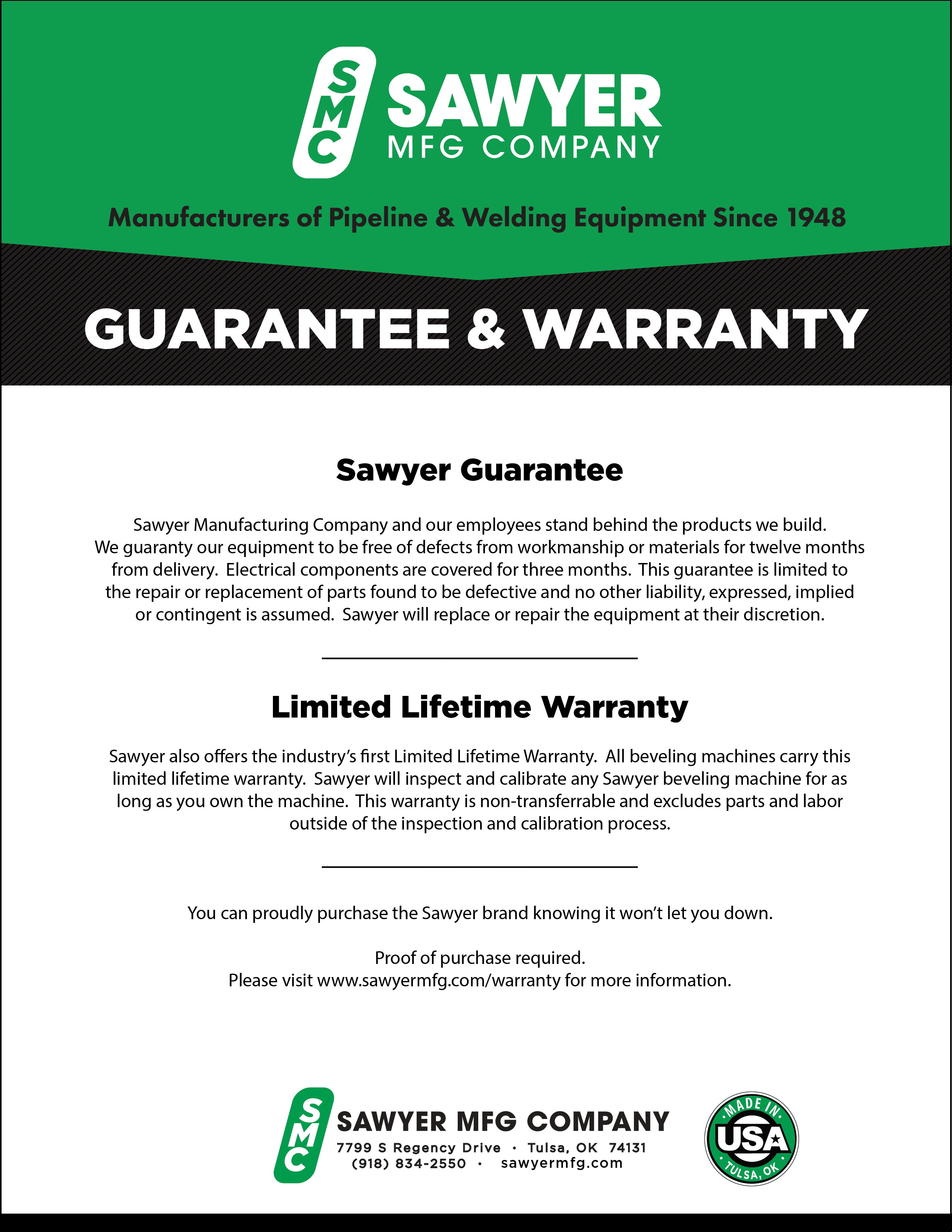 Check out our posts, pics, videos and more! We love our followers and we want to hear from you. Share your comments, photos and feedback with us.