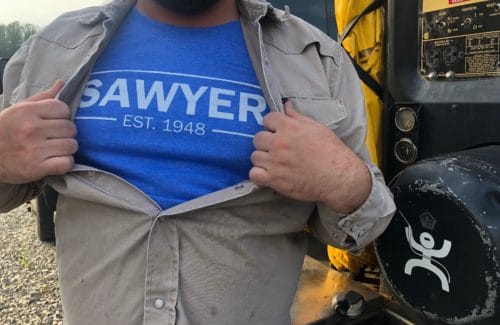 OUR AMBASSADORS ARE THE FRONT-LINE OF SAWYER
We are constantly looking for elite individuals who want to connect with Sawyer and their community around them.
As a Sawyer Ambassador, you will help us grow our brand presence and spread the word about Sawyer to your buddies, co-workers, friends, and family. We are looking for Ambassadors that are passionate about what they do, like to share their experiences with others, and are engaged in social media.
THIS PROGRAM IS FOR WELDERS WHO LOVE THE TRADE AND WANT TO HAVE AN INFLUENCE
Spread the word about Sawyer! Tell your friends. Show off your equipment and swag on the job site. Get social with us - that means liking us on social media, reposting our posts, sharing photos and videos, and tagging us in your posts!
This is also an invaluable opportunity to share your feedback with us and help develop equipment based on your requirements. The Grasshopper, Grinder Holder and Spacing Wedges are all products that were developed in collaboration with our Ambassadors. Maybe your idea could be next!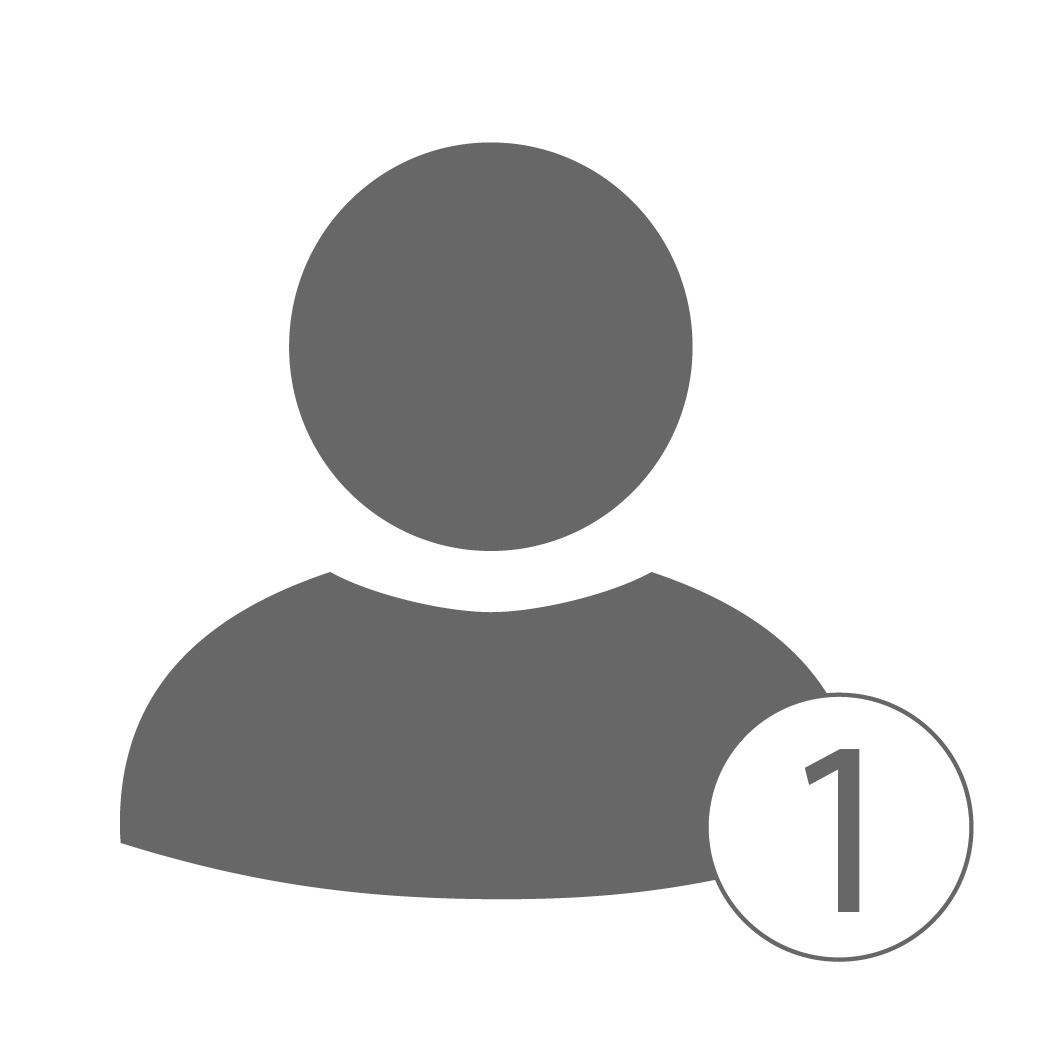 Join
Join Sawyer Ambassadors by signing up below. You'll get access to an exclusive new online community for Ambassadors.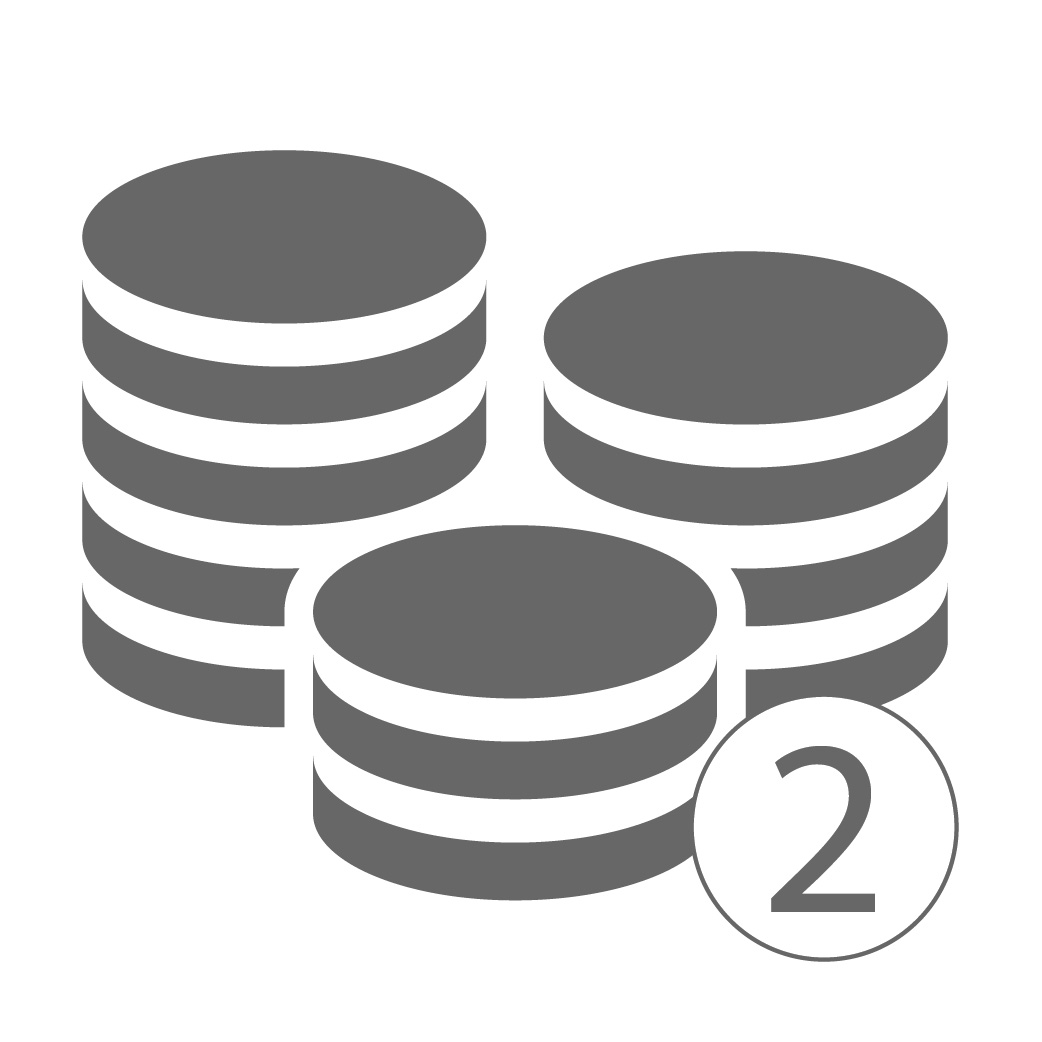 Earn Points
Complete easy, fun challenges ranging from simply liking Sawyer posts to sharing your own photos and videos about our products. Each time you complete a challenge, you'll get valuable rewards points.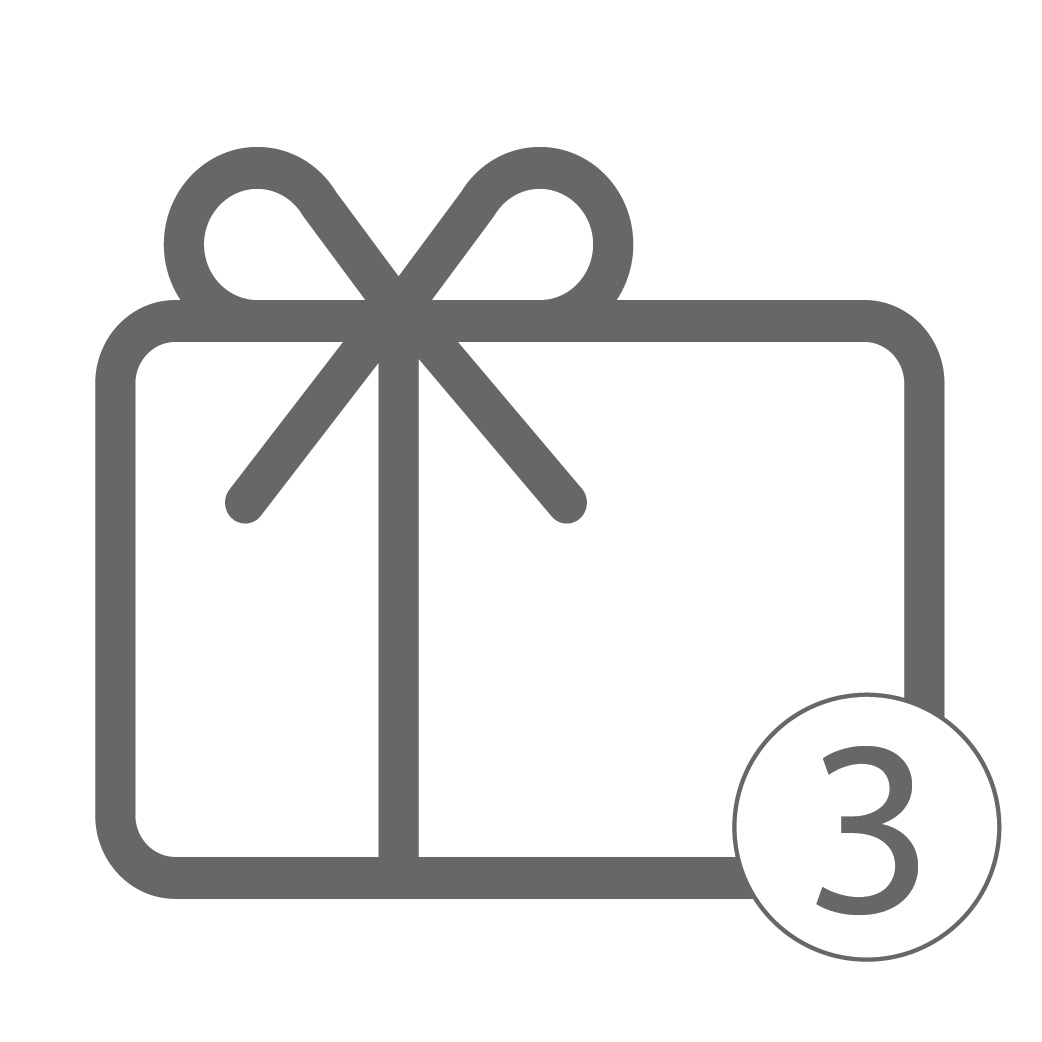 Redeem
Redeem your points for free Sawyer swag & equipment like hats, t-shirts, stickers, coolers, Grasshoppers, Spacing Wedges, and more!
APPLICATION TO JOIN THE AMBASSADORS
Check out our posts, pics, videos and more! We love our followers and we want to hear from you. Share your comments, photos and feedback with us.