Sawyer Manufacturing Company: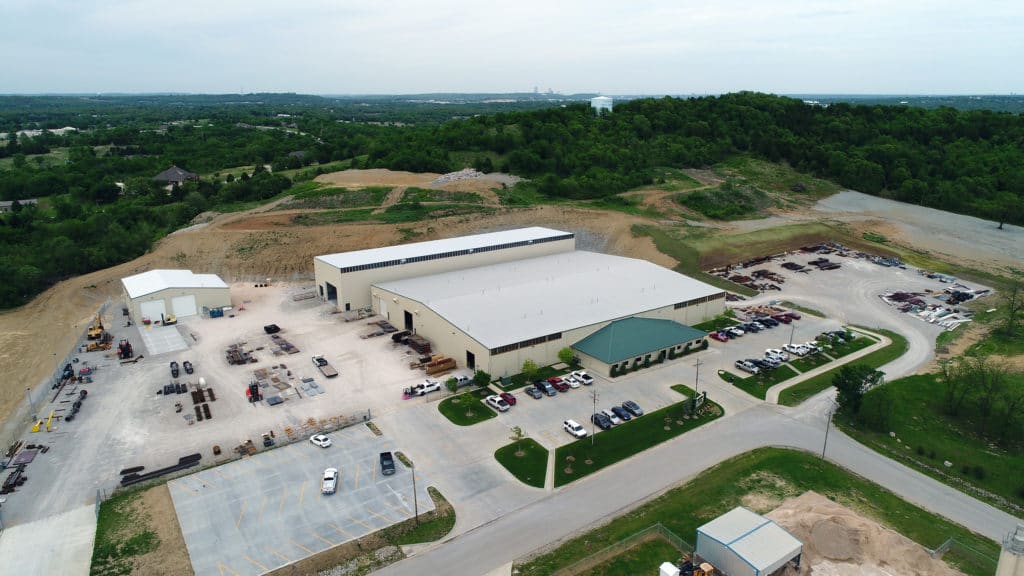 Innovating Pipeline and Welding Solutions Since 1948
Sawyer Manufacturing Company, headquartered in Tulsa, Oklahoma, is a renowned name in the global market for pipeline and welding equipment. Established in 1948, Sawyer has been at the forefront of innovation in this sector, setting benchmarks for quality and durability in their products​​.
Our Commitment to Innovation and Quality
Our success story is built on a foundation of relentless innovation and an unwavering commitment to quality. We have always believed in pushing the boundaries of what's possible in pipeline and welding technology. This drive has led us to develop a diverse range of equipment that not only meets but exceeds industry standards.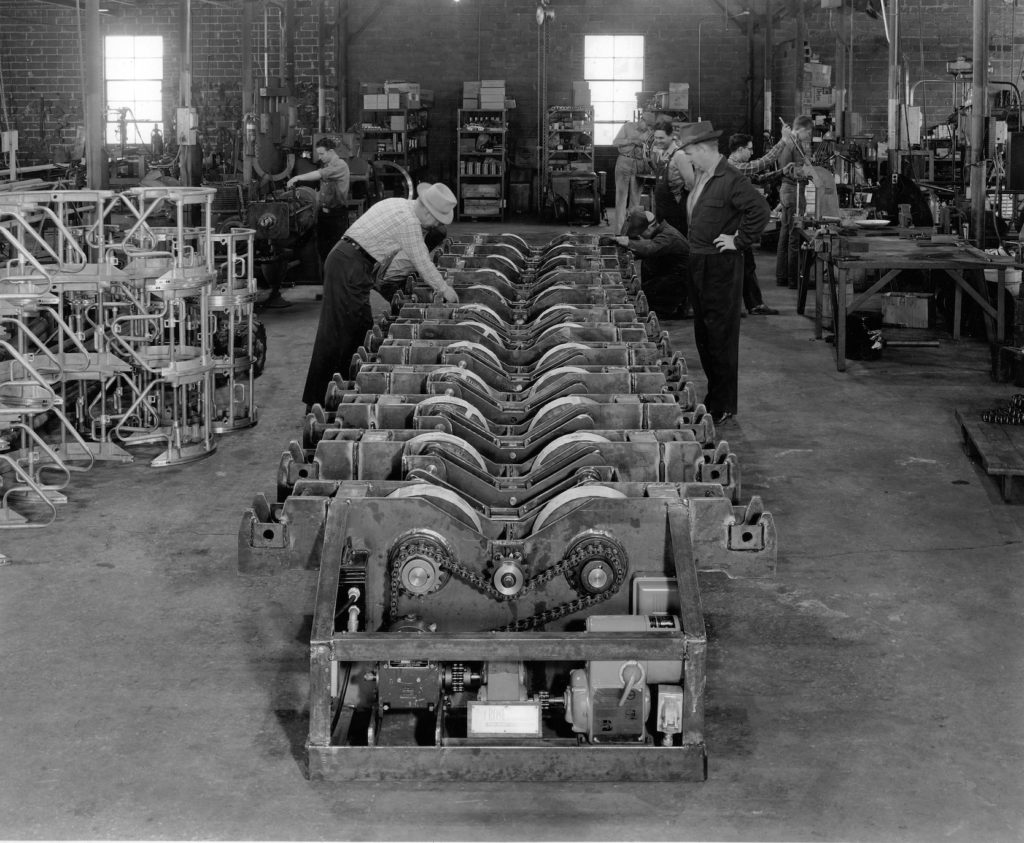 A Glimpse into Our Product Range
Let me take you through some of the equipment we proudly manufacture at Sawyer Manufacturing Company:
Beveling Equipment: From the Band and Crawler to the Compact Beveling Machine, our beveling equipment is designed for precision. Whether it's the MX1 Beveling Machine or the Saddle Beveling Machine, each product ensures perfect preparation of pipes for welding.
Cold Cutting: Our Excalibur stands out in cold cutting. This tool is essential for cutting pipes without generating heat, preserving the integrity of the material.
Clamps: We offer a comprehensive range of clamps, including external and internal types like the Chain Clamp, Qwik Clamp, and the innovative Hydraulic Cage Clamp. These tools are crucial for aligning and securing pipes during welding.
Welding Tools: Our welding tools, such as the Grasshopper and the Welders 3rd Hand, are designed to make the welding process more efficient and precise.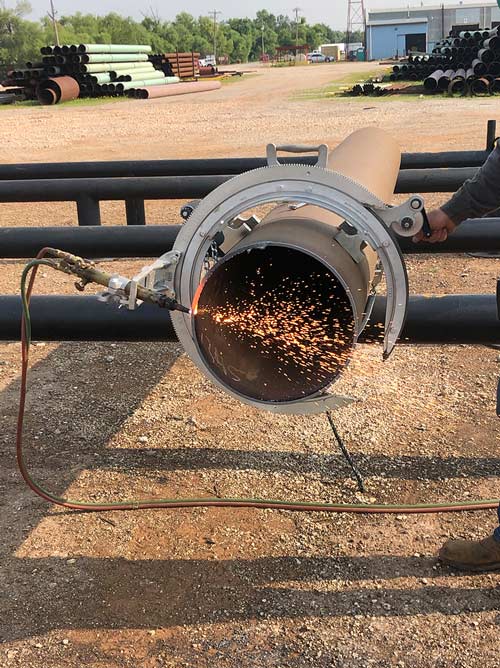 Weld Testing Equipment: Products like our 25 Ton Guided Bend and Tensile Tester are vital for ensuring the strength and integrity of welds.
Pipe Stands and Lifting Equipment: Our Folding V Head Pipe Stand and Pipe Hooks exemplify our commitment to safety and efficiency in handling pipes.
Auxiliary Equipment: The ACCUWRAP II and Hydraulic Dent Remover are just a few examples of how we enhance the functionality of our main equipment.
A Global Presence with a Local Touch
While we're a global provider, we never forget our roots. Each piece of equipment is designed, engineered, and manufactured right here in Tulsa, ensuring that we maintain the high standards we're known for worldwide.
Our facility proudly focuses on utilizing locally sourced materials, which not only supports the local economy but also ensures a higher level of quality control and sustainability. This approach allows us to be closely involved in every step of the production process, from sourcing to manufacturing, ensuring that each piece of equipment we produce meets the highest standards.
Fabrication Division
In 2016, Sawyer Manufacturing Company expanded its operations by establishing Sawyer Fabrication. This division focuses on full-service ASME code welding, specializing in heavy structures, vessels, tanks, piping, and other custom fabricated equipment. This expansion reflects Sawyer's adaptability and responsiveness to market demands, enhancing its capability to serve various sectors including construction, maintenance of pipelines, wastewater and sewer lines, and marine applications
Join Us on Our Journey
At Sawyer Manufacturing, we're not just about creating products; we're about forging long-lasting relationships and solutions that stand the test of time. Whether you're in construction, pipeline maintenance, or any related industry, we invite you to explore our range and join us in our journey of innovation and excellence.
Thank you for taking the time to learn about us. We're excited to be your partner in pipeline and welding solutions!