Meet the Sawyer Team – Sara Tamillo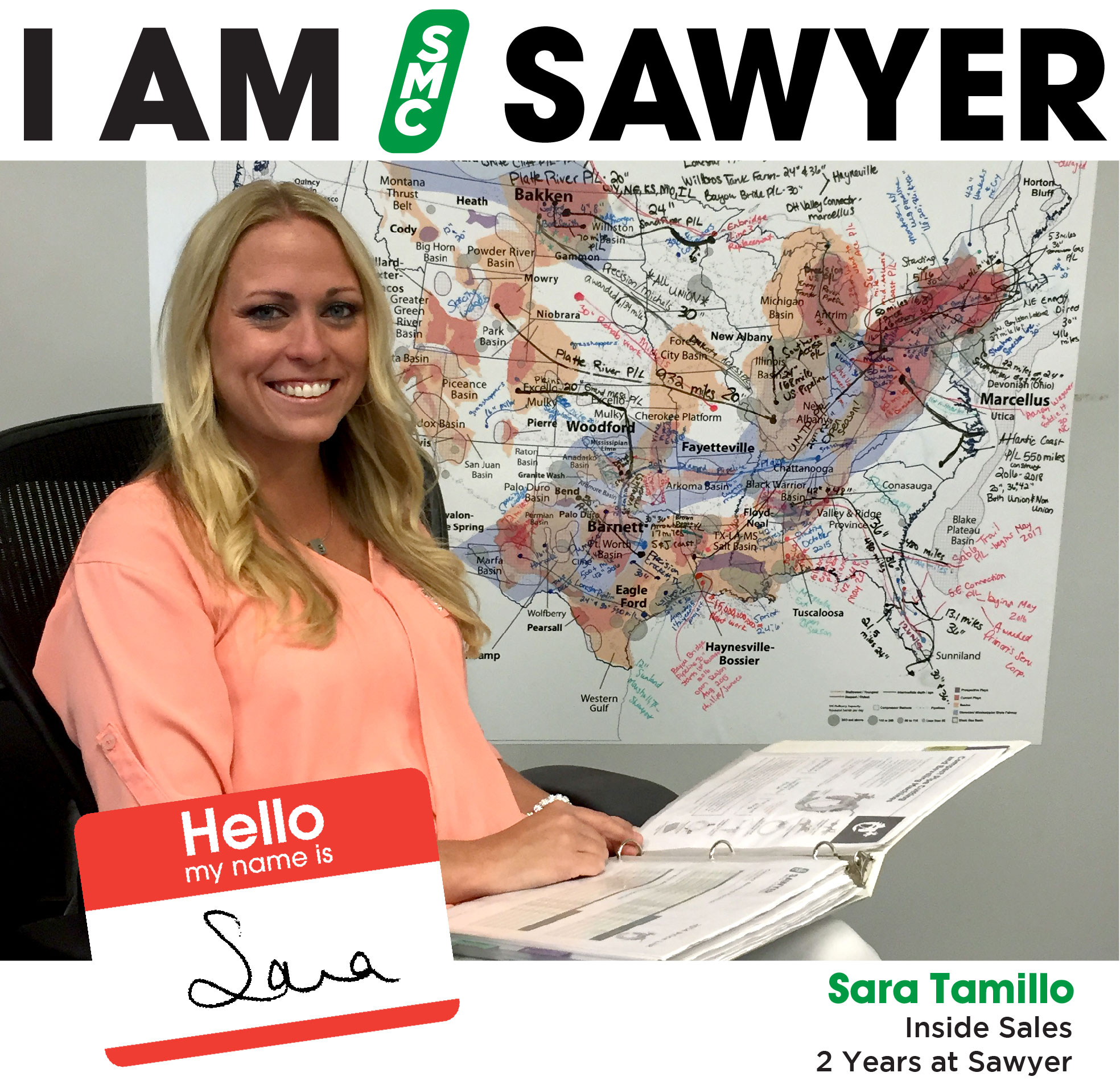 Our employees are a great group of skilled individuals that contribute to our unique culture at Sawyer. We would like everyone to Meet the Sawyer Team.
HEY Sara….
What do you do at Sawyer?
Inside Sales
What is your favorite thing to work on?
I love working with our Ambassadors in the Ambassador program.
What do you enjoy most at Sawyer?
The people I work with and the opportunity to connect with customers all over the world.
What do you do in your spare time?
Spend time with my family and friends. I also really like movies.
What was your favorite vacation?
London and Paris with my husband and family.