Madero – welding craftsman
At Sawyer Mfg., we like to celebrate welders and other hardworking craftsmen. That's why we work tirelessly to manufacture the best lineup of welding tools and equipment for welders and pipeliners, and sometimes, we just want to point out the cool things these men and women accomplish.
To that end, meet David Madero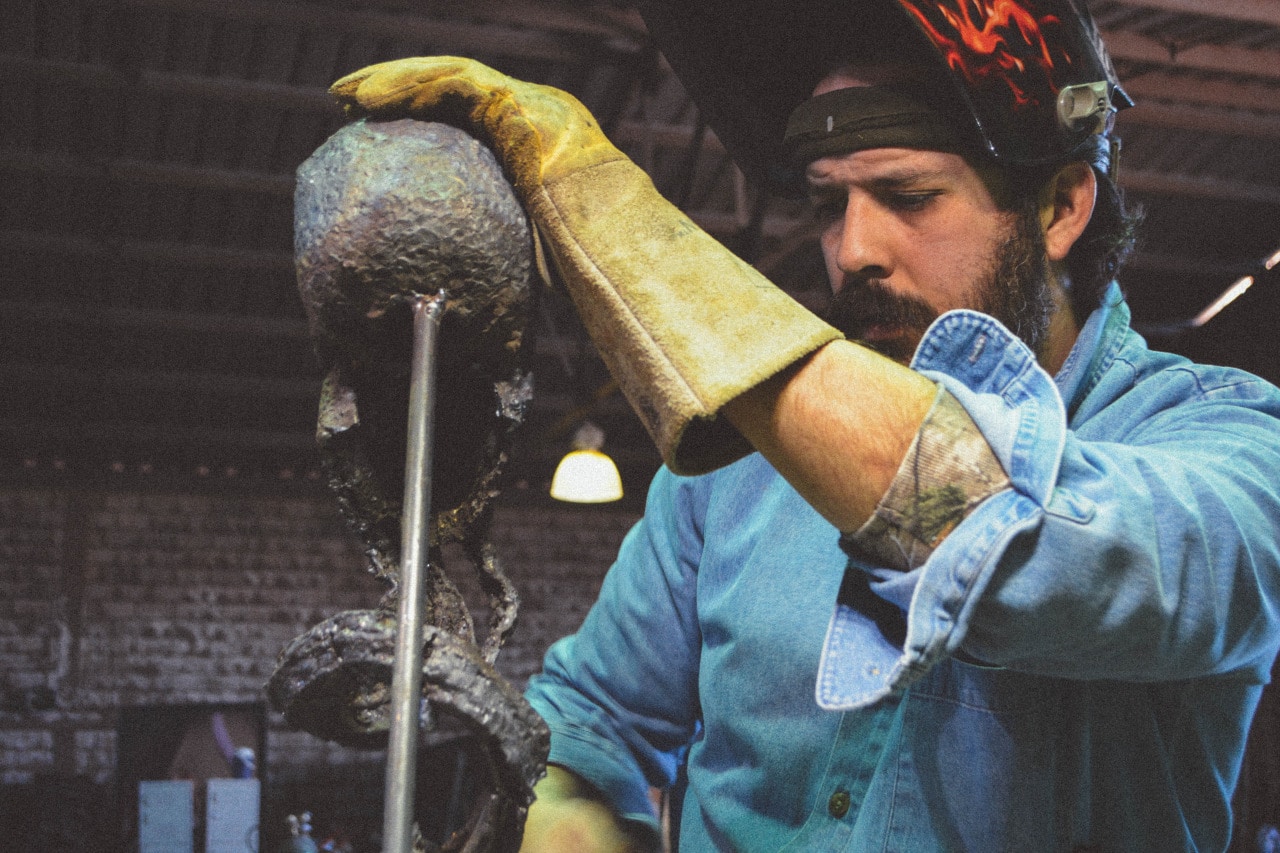 If anyone is ever naïve enough to suggest welders aren't gifted artists, introduce them to Madero.
He is a metal sculptor who uses several different welding techniques to form amazing creations. His company, Madero / Co., is described on its website as "a metal art company located in Torreón, Mexico…[and]…founded by sculptor David Madero who is considered to be one of the foremost welding artists in the world."
Check out a sampling of his work below.
https://youtu.be/IFogQsL4-l4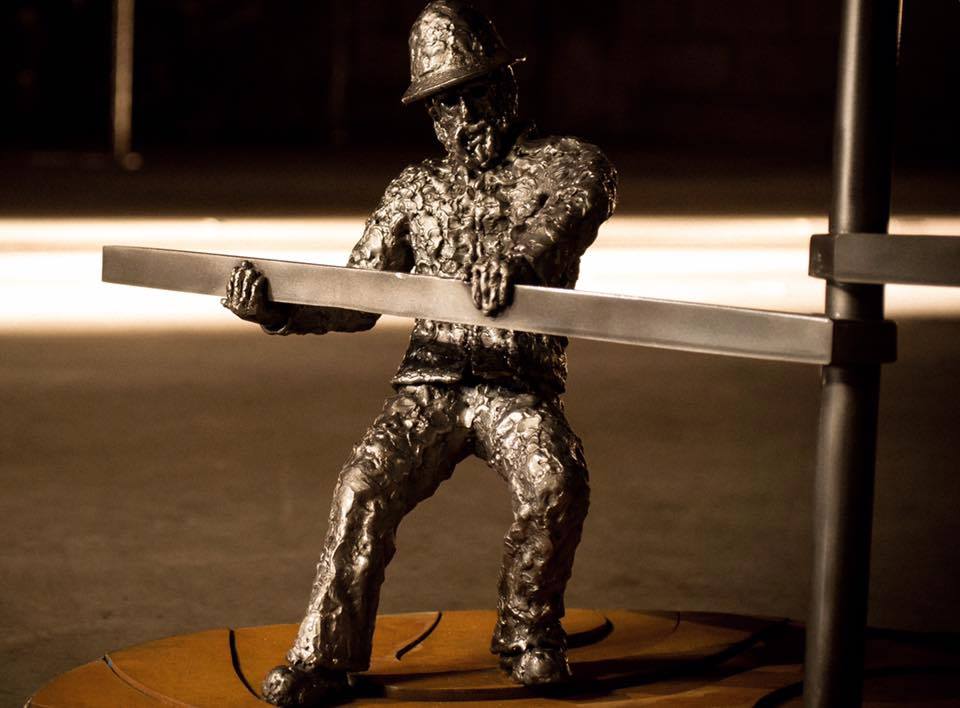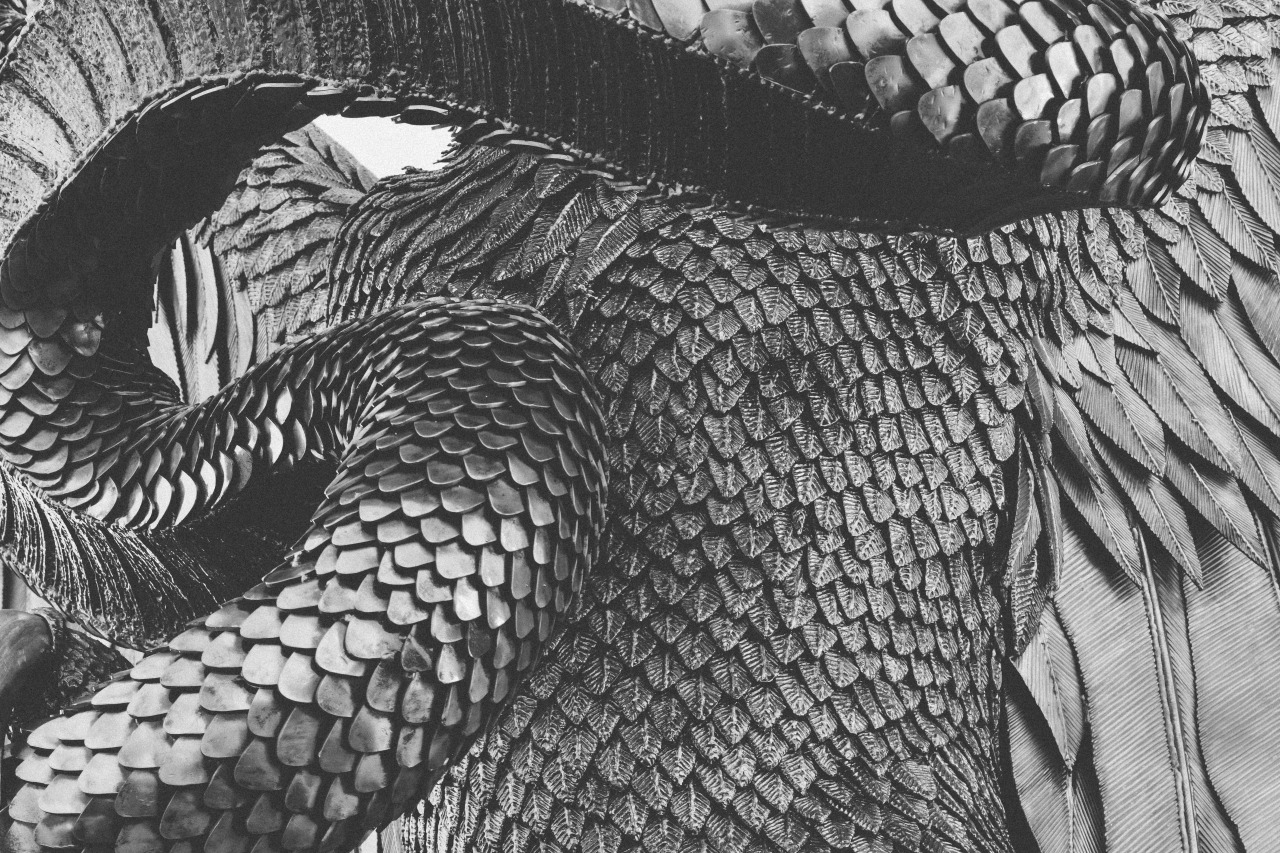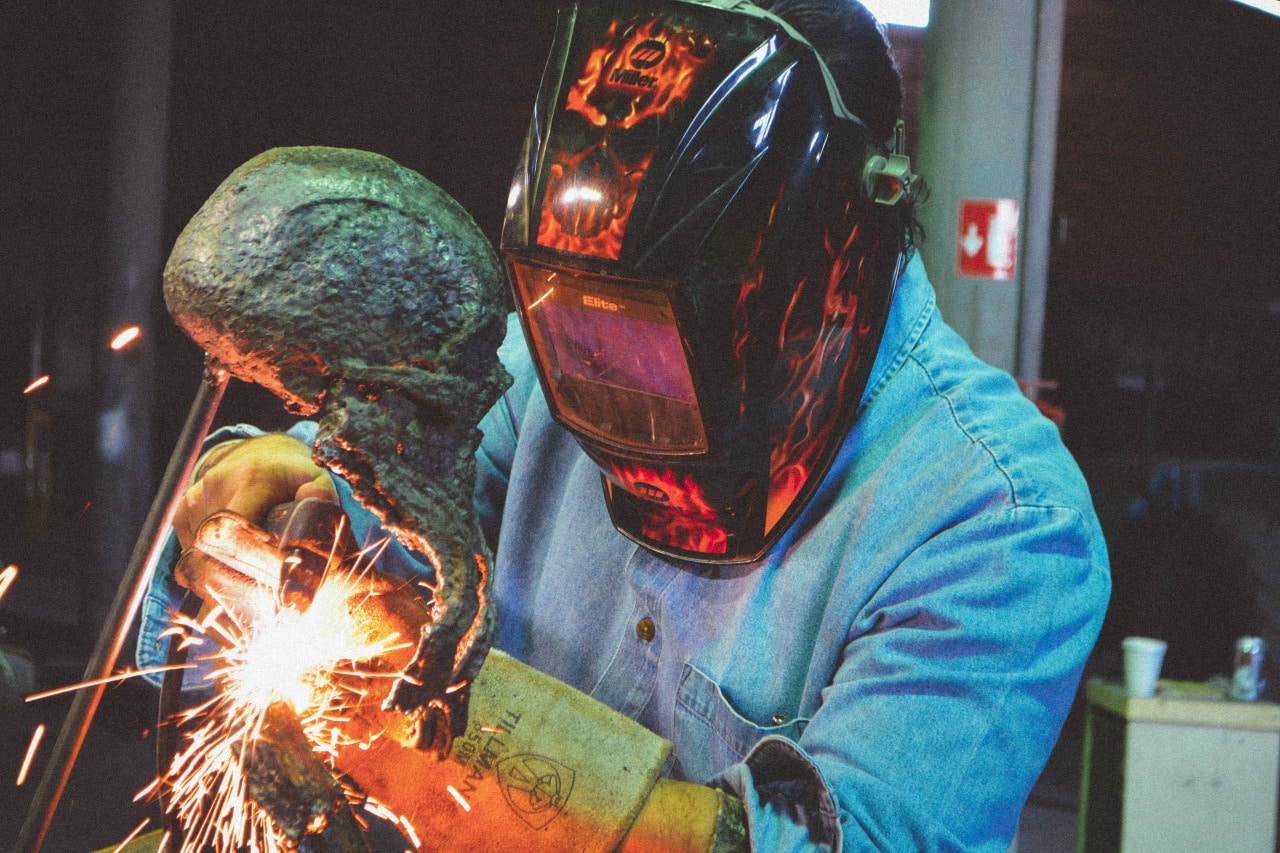 To view more of Madero's work, visit his website, Facebook, Twitter, Instagram, Vimeo and YouTube Channel.