Welcome to Sawyer's Idea Submission!
This page is designed to give people from around the world, the chance to improve the pipeline industry everywhere by sharing their ideas about new products, new technologies and new advancements.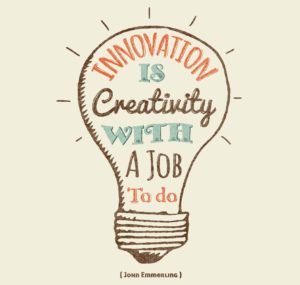 At our core, we are entrepreneurs and innovators and understand that great innovation can come from both, inside and outside our company. If you have an idea with real potential, you've probably been wondering who can help you develop your idea and bring it to the consumers. The good news is you are in the right place!
Our workshop is supplied with great equipment and expert technicians, trained to execute a full range of high precision machining techniques on conventional machines, lathes and CNC machines, and to provide the best services on the market.
We also welcome joint ventures.
Sawyer is always looking for new and innovative ways to partner with other people and organizations in mutually beneficial ways.
Contact Us if you are interested in setting up a meeting.
We are eager to hear about your story and innovation!